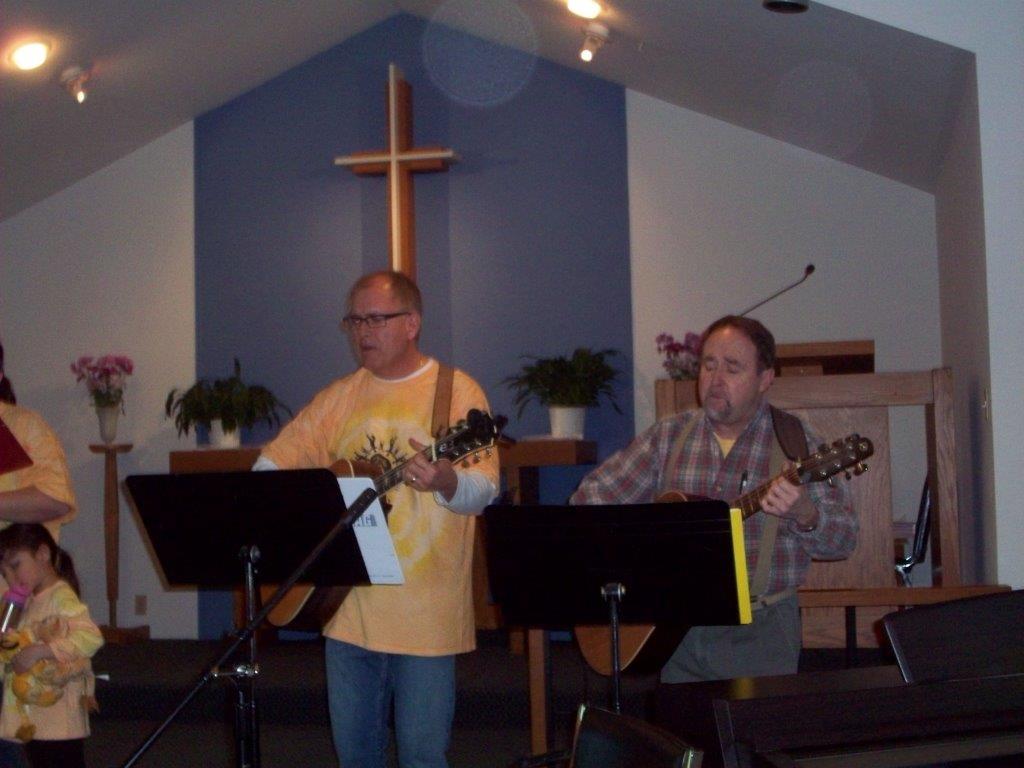 Faith Evangelical Lutheran Church St. Catharines was established in 1966. It is a friendly community oriented church built on the firm foundation of Jesus Christ, our Lord and Saviour.
The worship of our congregational family centres around God's word and sacraments. Faith holds regular Sunday services with Sunday School beginning at 10:30 a.m. Holy Communion is offered to all baptized.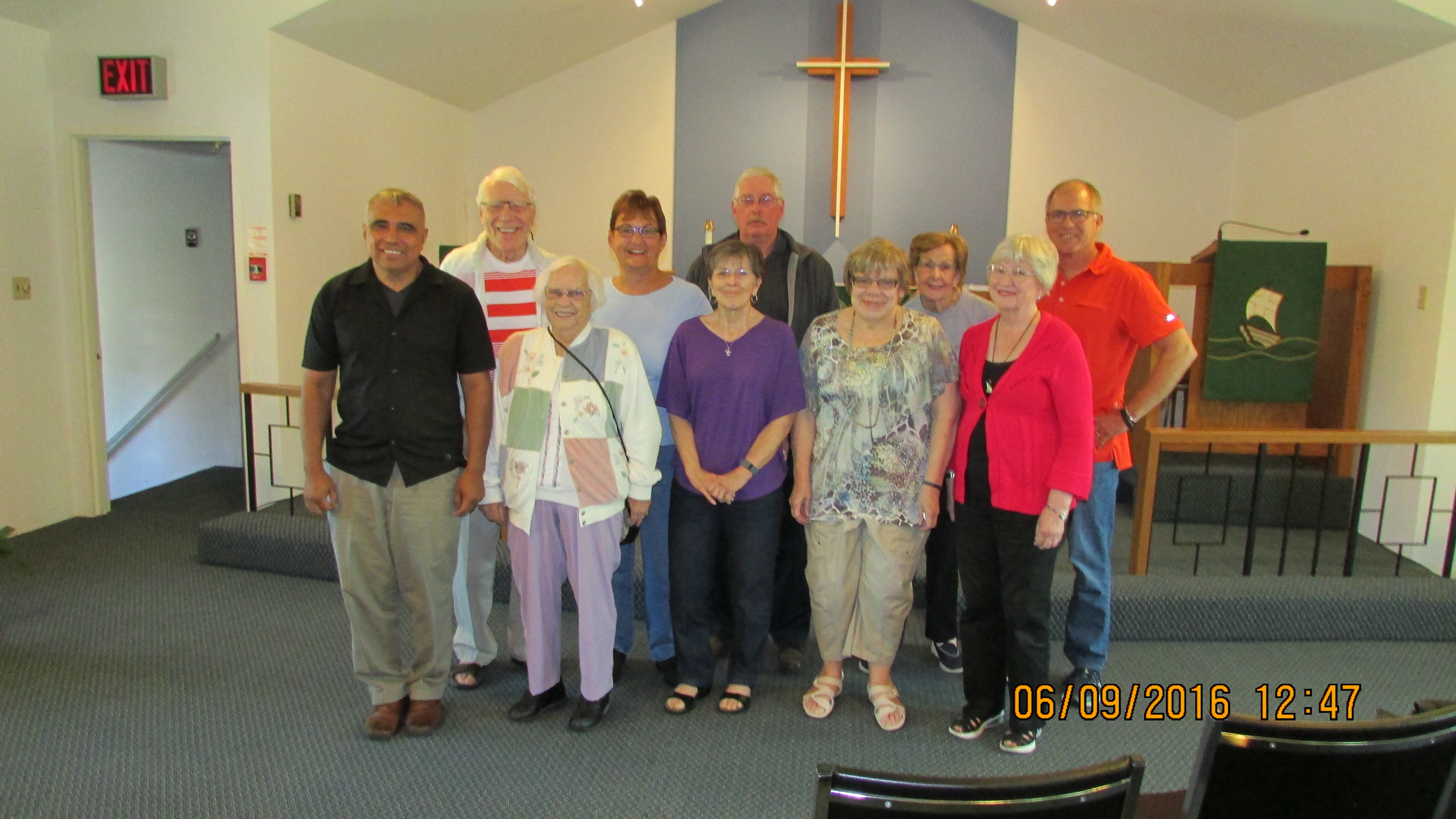 There is always something new happening at Faith. We invite you to find out what's up!

Visit Us Soon
Called by the Gospel to an Active, Loving Relationship with All People...